2021, the year of the green renaissance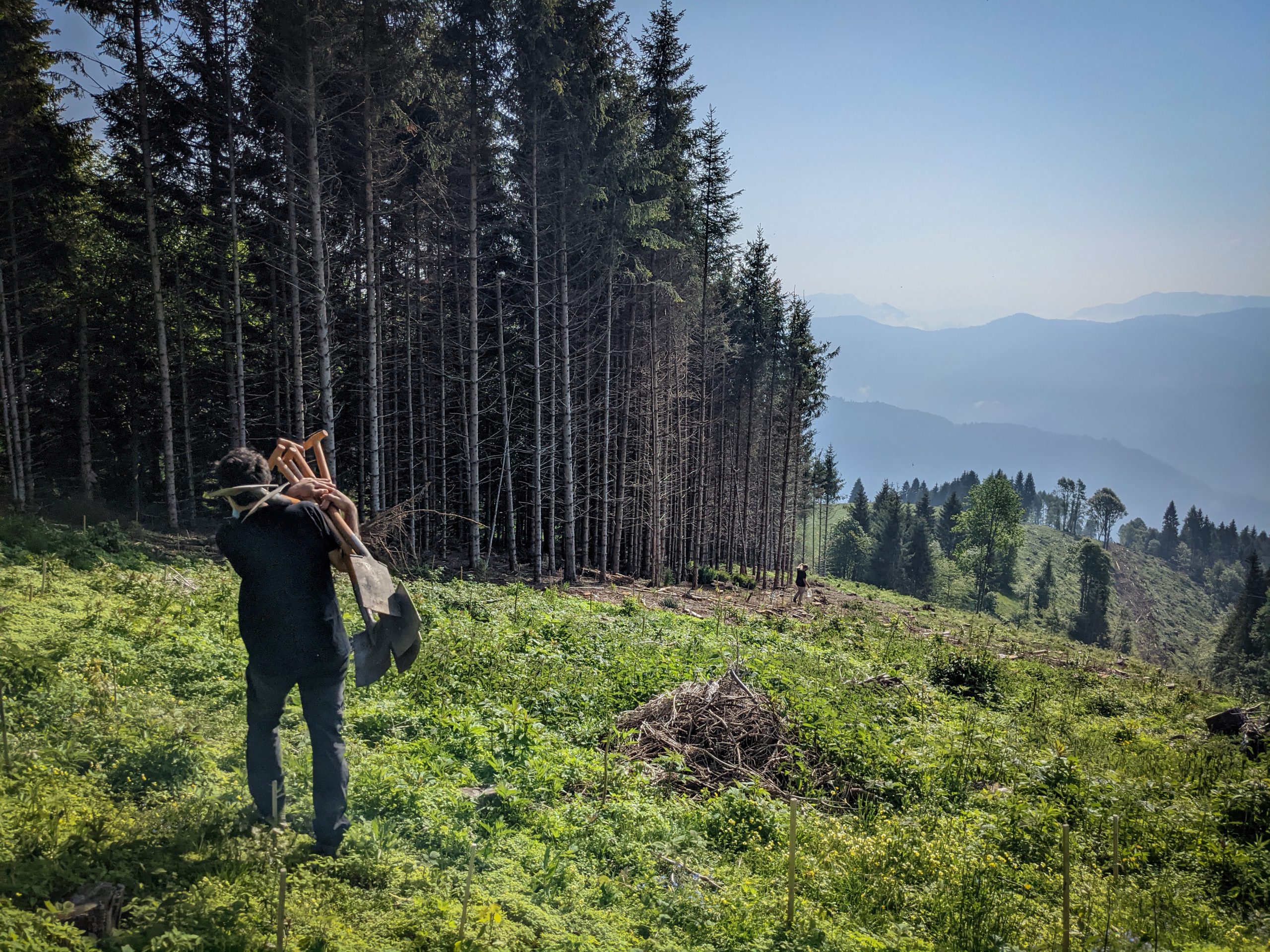 At the end of the year, we make the point of the work we've done in the previous months. At Marmo Elite, we look back and think about what has been the greenest year since our foundation.
A change that allowed us to honor nature and to formalize a turning point already in place: doing business with a more eco-sustainable approach.
Let's rewind our change together.
The foundation of our mission
We work natural stones using low CO2 processing methods and few chemical substances, with greener disposal. Moreover, we believed in the importance of doing even more.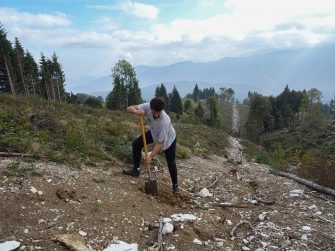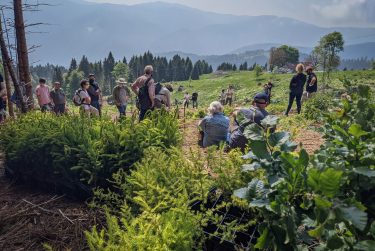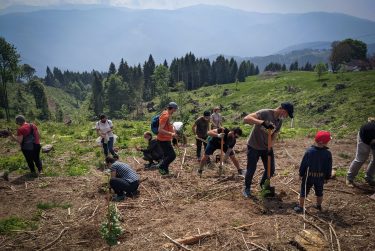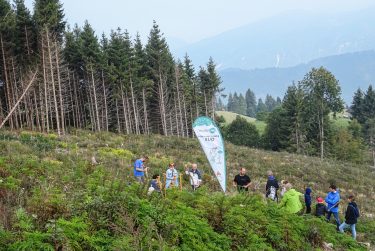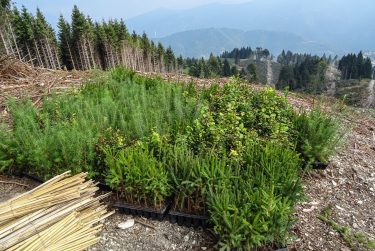 Over the years, we installed 120 photovoltaic panels on the roof of the factory, thus producing renewable energy for our company, and built a tropical greenhouse in our showroom in Domegliara where plants and parakeets play a tribute to the Earth, that matters so much to us. This year, we choose to thank the nature, that does so much for us, in an even more concrete way. We decided to plant a new tree for each order received, with the aim of repopulating the area destroyed by Hurricane Vaia in 2018. We managed to plant more than 100 new trees, which now make the planet a greener and healthier place.
New year's resolutions for 2022
Our choice is conscious and lasting. Protecting the Earth is the most important action we have to do to live in harmony with nature and benefit from it. This is the reason why we must pursue the goal of becoming an increasingly eco-sustainable reality. For the future years we will continue to research and use natural materials, which is born and returns to its origin: the Earth.