A choice from the heart, for the future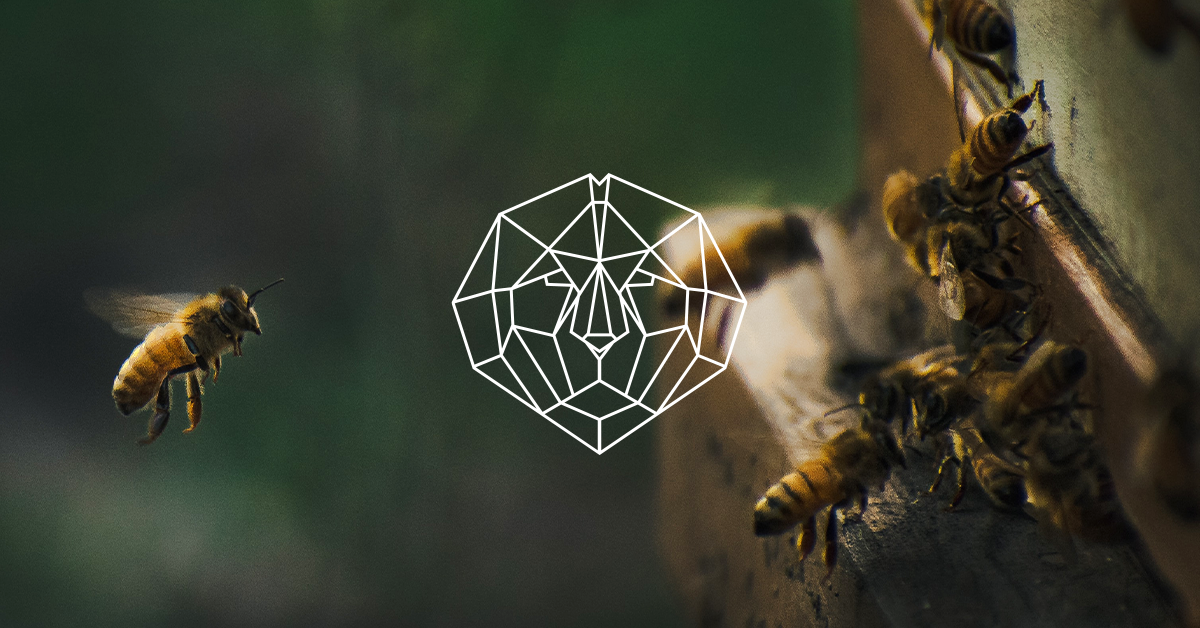 Our love for natural stone translates into love for our planet. Our love turns into the desire to contribute to its well-being for a better future for us and, above all, for the generations to come.
This year we collaborated with 3Bee to help the bees and those who take care of them every day with love, passion and dedication: the beekeepers.
It is a choice from the heart and a precious initiative.
One desire, two actions
A few months ago, we came across 3Bee: an agri-tech company that supports bees and develops intelligent monitoring and diagnostic systems for bee health. Among the many initiatives they propose, the two that interested us the most have been: "Adopt a beehive" and "Polly + PollyHouse".
The first initiative offers the opportunity to get in touch directly with beekeepers and to adopt a honeybee hive that is constantly monitored through the 3bee unique technologies.
With this technology, a high-tech sensor helps beekeepers constantly and comprehensively monitor their hives in order to optimize production, save time and treat their bees by preventing problems and diseases; the hives are constantly kept under control, allowing the beekeeper to intervene promptly if necessary.
The second initiative offers the opportunity to obtain a Polly House – a PEFC wooden bee house – with 25 inhabitants in their cocoons.
Both projects involved us right away and we chose to immediately start collaborating with 3Bee to have a positive impact on the environment.
Among the flowers of Marmo Elite: The PollyHouse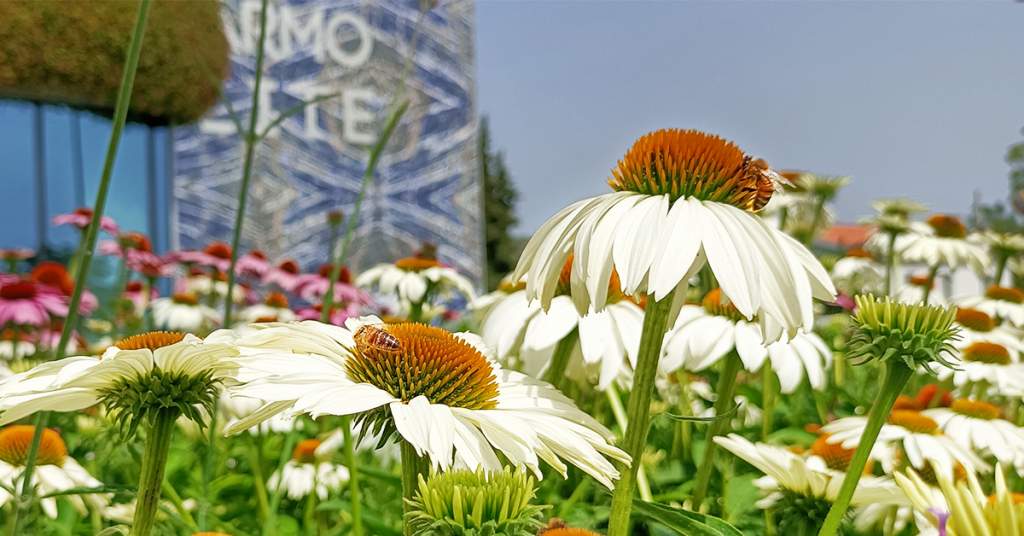 The first action was the adoption of a PollyHouse and its bees. We chose to place it outside our headquarter, among the plants and flowers of our garden to encourage pollination and increase the number of mason bees.
It is also a symbol of our concrete commitment and a way to get closer to the bees, discovering their world.
This first action led us to another important project: the adoption of a beehive.
Our HIVE-tech hive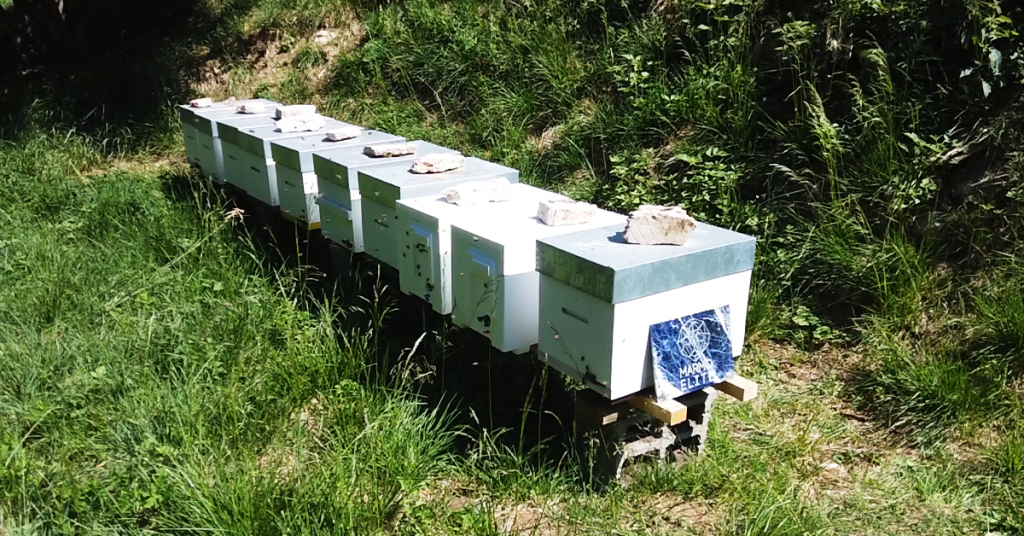 Through the "Adopt a hive" project we made a concrete contribution to the La Polveriera Beekeeping and its beekeeper. We donated the 3bee monitoring devices to the beekeeper to control his precious honeybee hives all day.
Thanks to our help and new technology, the beekeeper will now be able to remotely follow the successes and development of his technological hives, monitoring the main vital parameters of bees such as weight, temperature and sound intensity to reduce the bees' mortality and contribute to a better future.
Actions for the future
We made both projects with the heart, for the nature and for the future of our society.
Nature gives us so much, in terms of natural stones that we work to realize your exclusive projects, and with these initiatives we want to return to nature part of what we receive.
We have always been beauty hunters, now we also want to be the guardians of the Earth.