Behind the marble, a green soul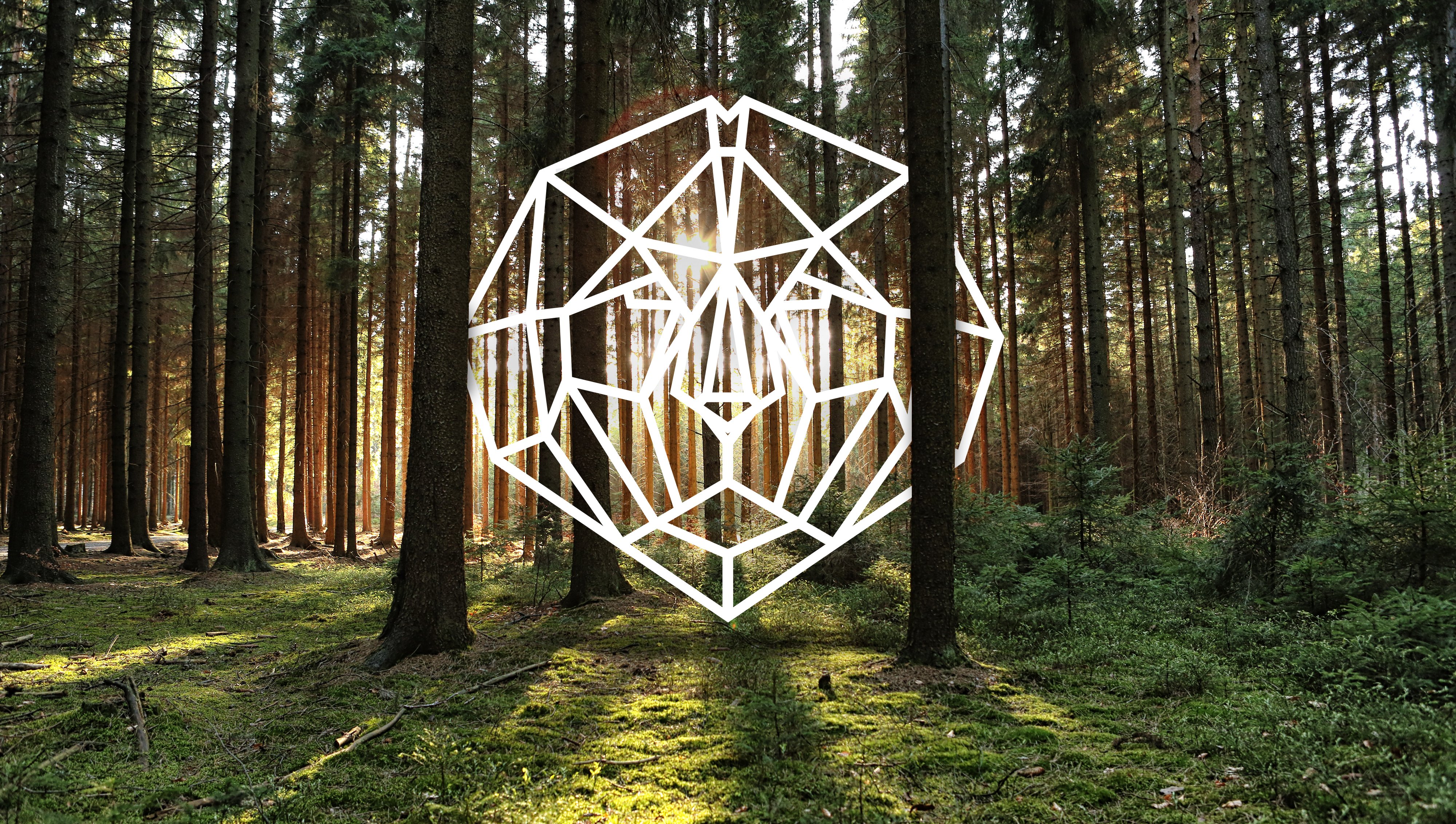 A unique stone made by Mother Earth. Marble, quartzites and granites have fascinated for millennia, merging different and distant cultures with their incomparable, pure, natural beauty.
From large marble blocks we obtain thin slabs or solid stone handicrafts, loved by architects and designers from all over the world. However, we should keep in mind that marble is "forever" only in the environments in which it is placed once worked. Unfortunately, marble is an exhaustible material, and it has a long and complex renewal cycle, that depends on specific environmental conditions.
As marble specialists, we know that we work with a very precious stone. A material that often is extracted in areas close to natural ecosystems, where men pay particular attention to nature, in terms of care for the mountains, for the infrastructures, and for the fight against hydrogeological instability – but here men represent also an inevitable "disturbing element".
Being aware of that, and thanks to our historical vocation to nature, we decided to give something back to the Earth. We take a lot from Nature, and we want to give her back a part of what she gives us, doing something measurable, tangible, and renewable. We know how important the environmental commitment and the individual responsibility are in the fight for sustainability.
Today we'll tell you how we decided to do it.
Naturally natural
The original material, as already said, is natural, but there are ways and ways of doing things. Not only does the block's cutting and milling process imply a low CO2 consumption and no use of chemicals, but it is also possible to use special sustainable finishes to make the marble even more beautiful and resistant without introducing non-eco-friendly products in the environment.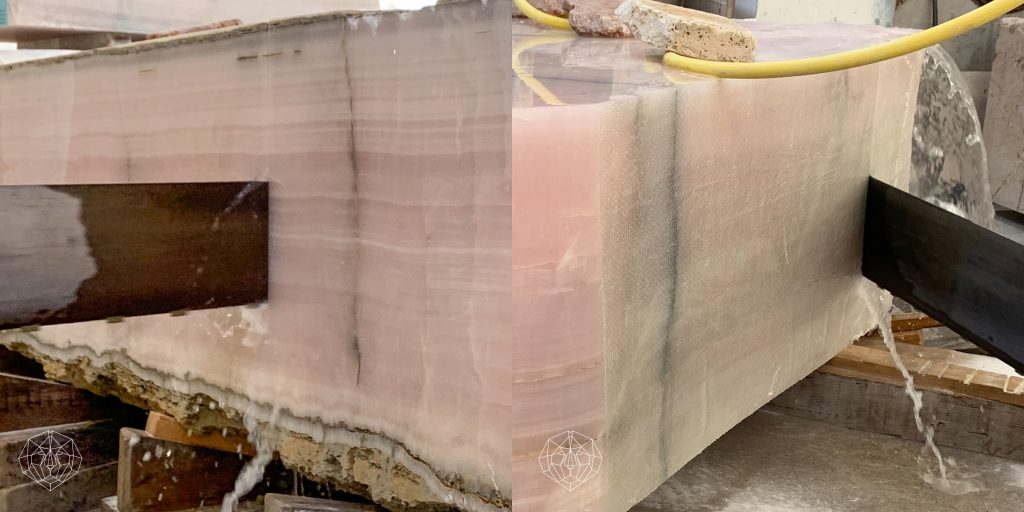 A new chapter begins
Marmo Elite is located in the marble district of Verona. Less than 200 km from us, there is one of the most beautiful natural areas in Europe, which in 2018 experienced the destructive force of hurricane Vaia. The strong wind uprooted millions of trees and destroyed tens of thousands of hectares of alpine forests.  This loss was a severe blow to everyone, including us. For this reason, we decided to do something tangible to contribute to a new life for the Asiago Plateau, in the Enego area, one of the most affected areas by hurricane Vaia. In fact, for each order received, we will plant a new tree from now on so that this area can go back to its original life.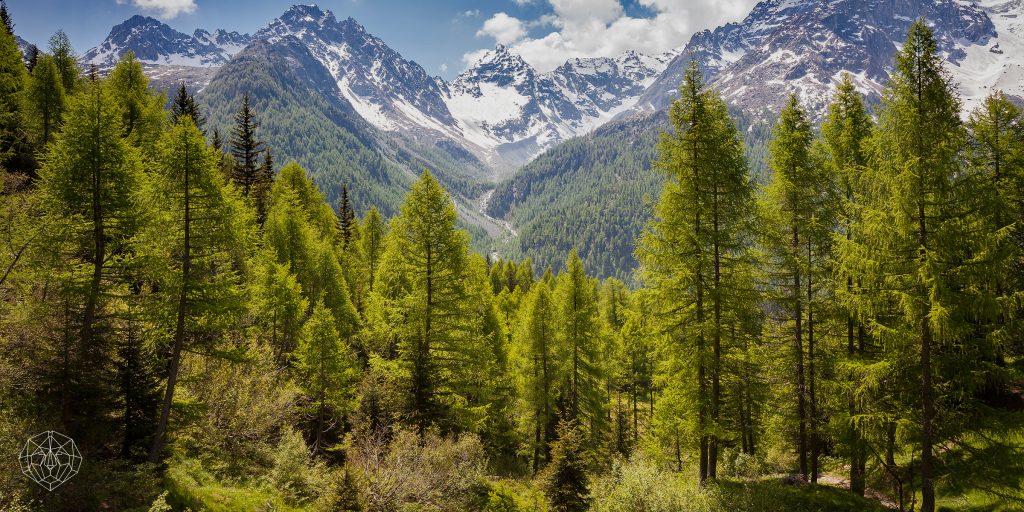 The sun on the head, the green in the heart
It is easy to say nature, sometimes it is almost rhetorical, but it is not our style. Our gestures and intentions are concrete, starting from the place where we spend our days: in our showroom in Domegliara, the tropical greenhouse hosts plants, trees and free parakeets, giving our visitors and workers a space in which to reconnect with Mother Nature. Finally, we should not forget about the importance of renewable energy. We installed 120 photovoltaic panels on the roof of the showroom, thus covering 201.60 square meters and producing renewable energy for our company, for a total of 39.60 KWh.