The natural stones excellence in the new Carrara showroom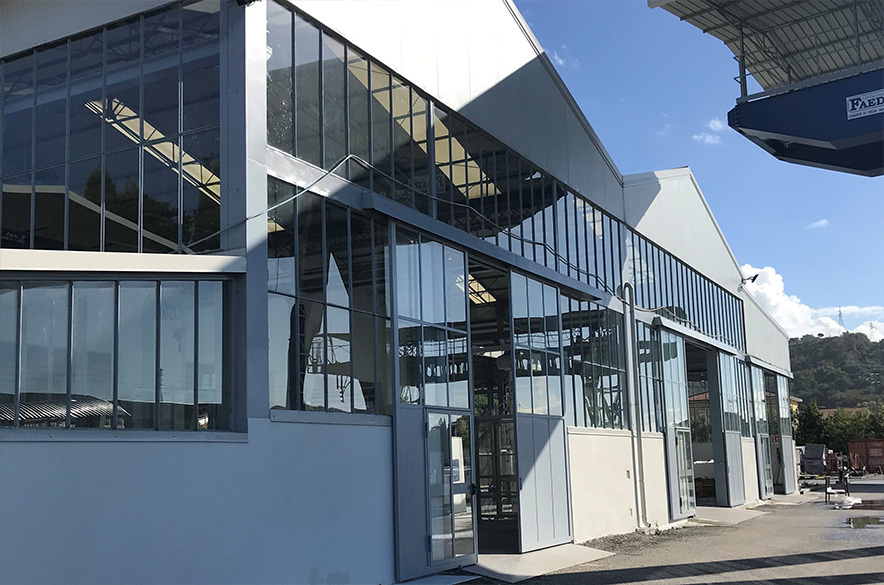 A never- ending desire for expansion and enhancement of customer service are the Marmo Elite main aims.
These are the reasons that led to the inauguration of Marmo Elite Expo in 2019 – the natural stones oasis in Domegliara, and also to the installation of the world's first HD Photo-Scanner in September 2020.
Now, to be even closer to our customers, we are proud to inaugurate the new showroom in Carrara, which is the second centre of excellence for the Italian stone industry.
The Carrara showroom is located in via Ilice, next to some of the most important marble exhibitions in the area, just 5 minutes away from the Carrara highway exit.
The entire collection of prestigious and unique Marmo Elite materials will be in the new exhibition space, including the great excellences: Brazilian Blue Sodalite and the purest Onyxes.
We are waiting for you in the new Carrara showroom to discover our surprising selection of natural stones.