Very Peri and Blue Sodalite, natural and digital shades in comparison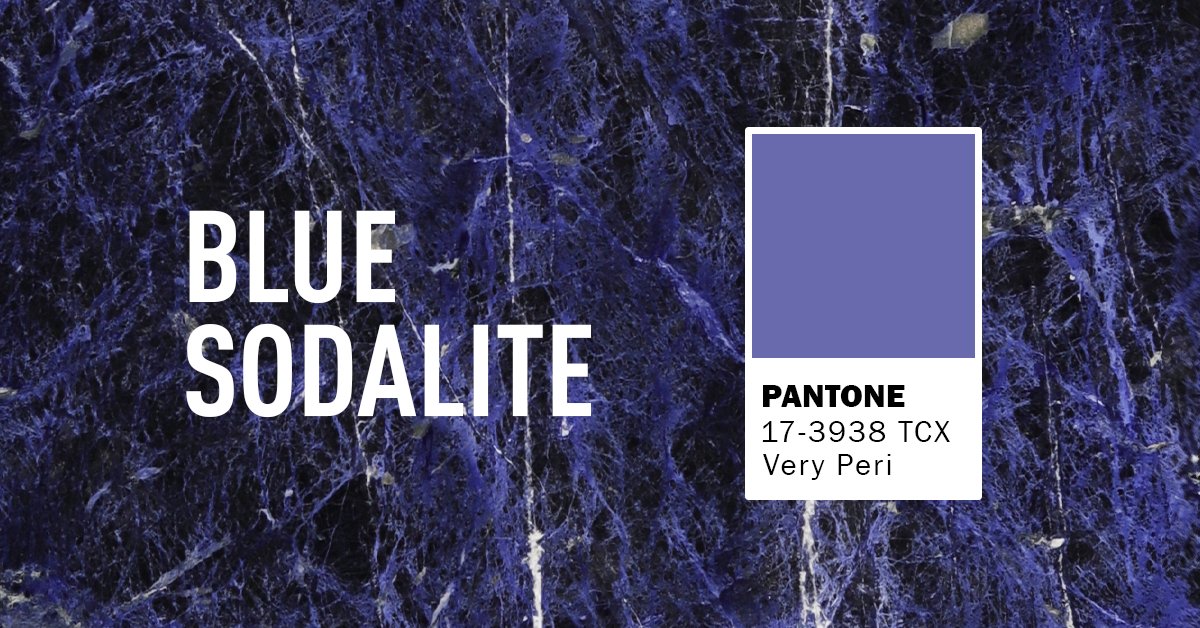 Pantone Color Institute chose "Very Peri" as the Color that will represent the Year 2022.
We combine it with the beautiful Blue Sodalite: when you admire its shades you have the feeling of being in front of an extraordinary beauty.
Color of the Year
Every year, Pantone Color Institute, an international authority in the world of colors, identifies the shade that in the next 12 months will affect new creations in various sectors, including fashion, interior design, industrial design and graphic design.
The color that will represent 2022 is called "Very Peri": a shade of blue tending to purple with a hint of red, which mixes the color of peace with that of energy and passion.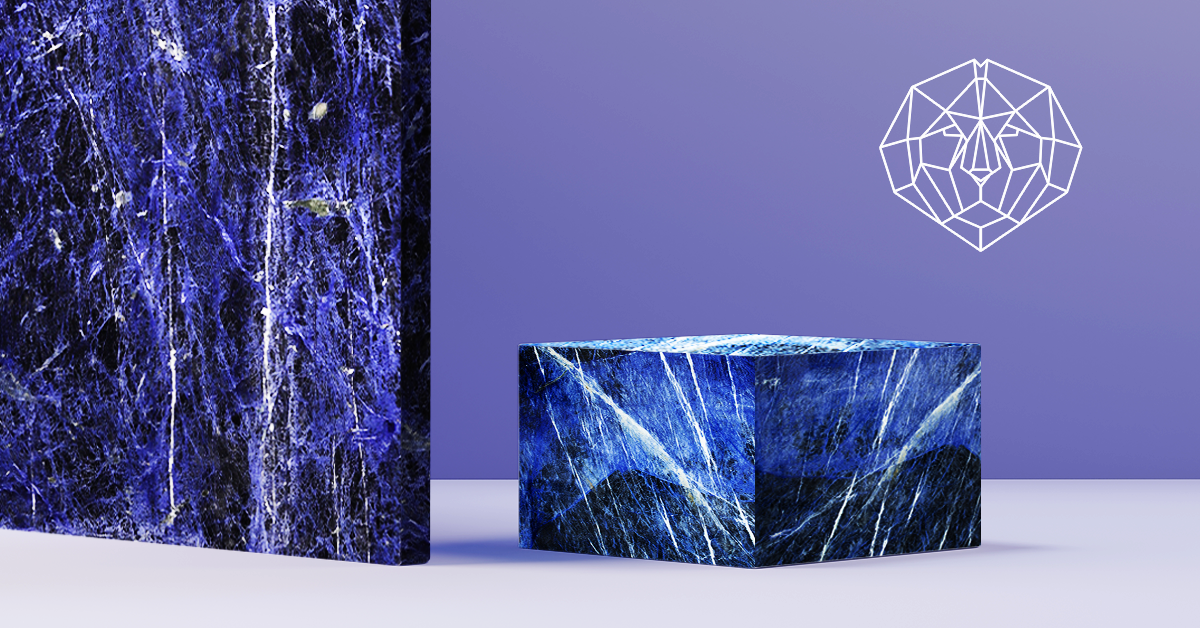 Very Peri
The nuance has its roots in the digital world and represents the ability to create, to fantasize and the desire to dare. Thus, it creates a bridge between the two dimensions, real and the virtual, creating a third common one.
Laurie Pressman, Vice President of the research institute, says: "With the creation of this new color, for the first time in the history of Pantone Color of the Year, we show how innovation and the global transformation are taking place. While society considers the color as an important form of communication and a way of expressing, influencing and creating ideas and feelings, of involvement and connection, the complexity of this new shade of blue mixed with red-purple, highlights the unlimited possibilities that show up to us".
It represents the current historical period, the individual of our era is looking for serenity and for new creative solutions to get out of the monotony of reality.
We naturally juxtapose this new chromatic shade with Blue Sodalite, highlighting the chromatic similarity between the two textures. The natural stone and the color of the year, both amaze and impress with their disruptive charm which has an important role in the design world and opens up new creative horizons.
Same charm, different material
Despite the parallels, there is one difference: Blue Sodalite is anything but artificial and creation. On the contrary, it is a precious and rare stone, with a natural intense blue color and light shades, that characterizes only the quality extracted in Brazil.
On the other hand, human creativity often draws on the extraordinarily beauty that already exists in nature and the similarity of the new color of the year with the incomparable charm of our Blue Sodalite only confirms it.
Discover our purest Brazilian Blue Sodalite and request personalized advice for your new interior design projects.